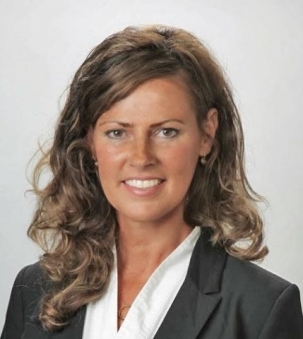 Heather Sheppard
REALTOR®
Heather is an award winning St. John's and surrounding area based REALTOR®. She understands that her clients have worked hard to achieve home ownership, and is dedicated to protecting and helping her clients build on that investment. Heather is an experienced, dedicated and trusted agent in the industry with over 10 years of New Home Construction/Real Estate experience as well as 25 plus years in sales and marketing. Utilizing the latest technology and continuing education, she prides herself in working to develop a strategic marketing plan that will bring maximum profits to her clients when purchasing, selling and investing.

When not working, she enjoys travel, diner parties, white water rafting, horseback riding, dance, Zumba and all outdoor activities as well as time spent with her two, four legged boys Bengi and Rascal.

Heather has developed a large repeat and referral business over the years and she would like to earn your business also. Call her today and she will work extra hard to make sure your real estate transaction is stress-free and a complete success!
Heather Sheppard's Listings
Last Updated: April 20, 2018